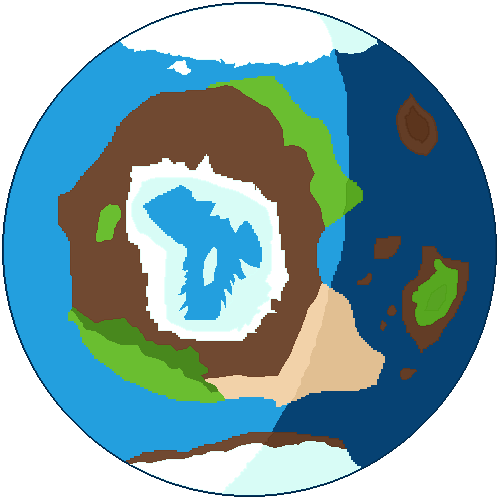 Story
In the world of Nemithia you'll experience the story of 3 nemithian children(Leo, Max and Fred Runegrip) that during one fateful day, after summer break starts, discover that they're the destined heroes of their planet, the Legendary Saviors, their mission will be to free Nemithia from the clutches of the Drakians, corrupt beings from other planets led by the dark lord Amolon Morrowstar.
They must act quickly before the whole planet is taken over by them and all its inhabitants are turned into Drakians.
But they're not alone, with them will be Nicole Dayflame, daughter of one of Nemithia's guardians and member of the Dragon clan, and also many other allies they'll meet along the way.